Type Of IT Jobs For Freshers
07 January 2021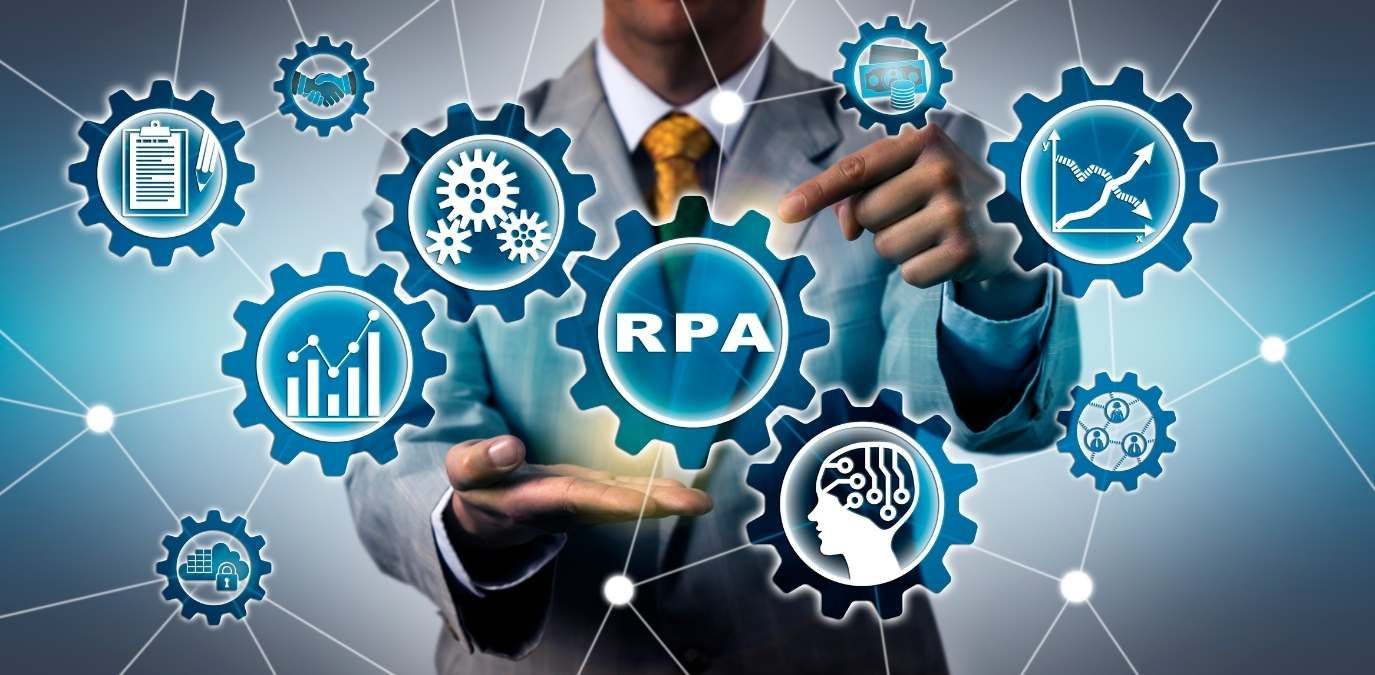 Entering into the IT job market as a fresher comes with a lot of confusion and difficulties and there are dozens of job profiles that confuses freshers even more. In this blog, we will discuss and go over different type of job profiles and roles that are offered to freshers.
We can divide all job profiles into 3 main categories.
Software Development Profile
Software Testing Profile
Technical Support Profile
1. Software Development Profile
Software developers are the most common job roles and the most exciting and challenging job roles. This involves designing new solutions and writing code to solve different challenging problems.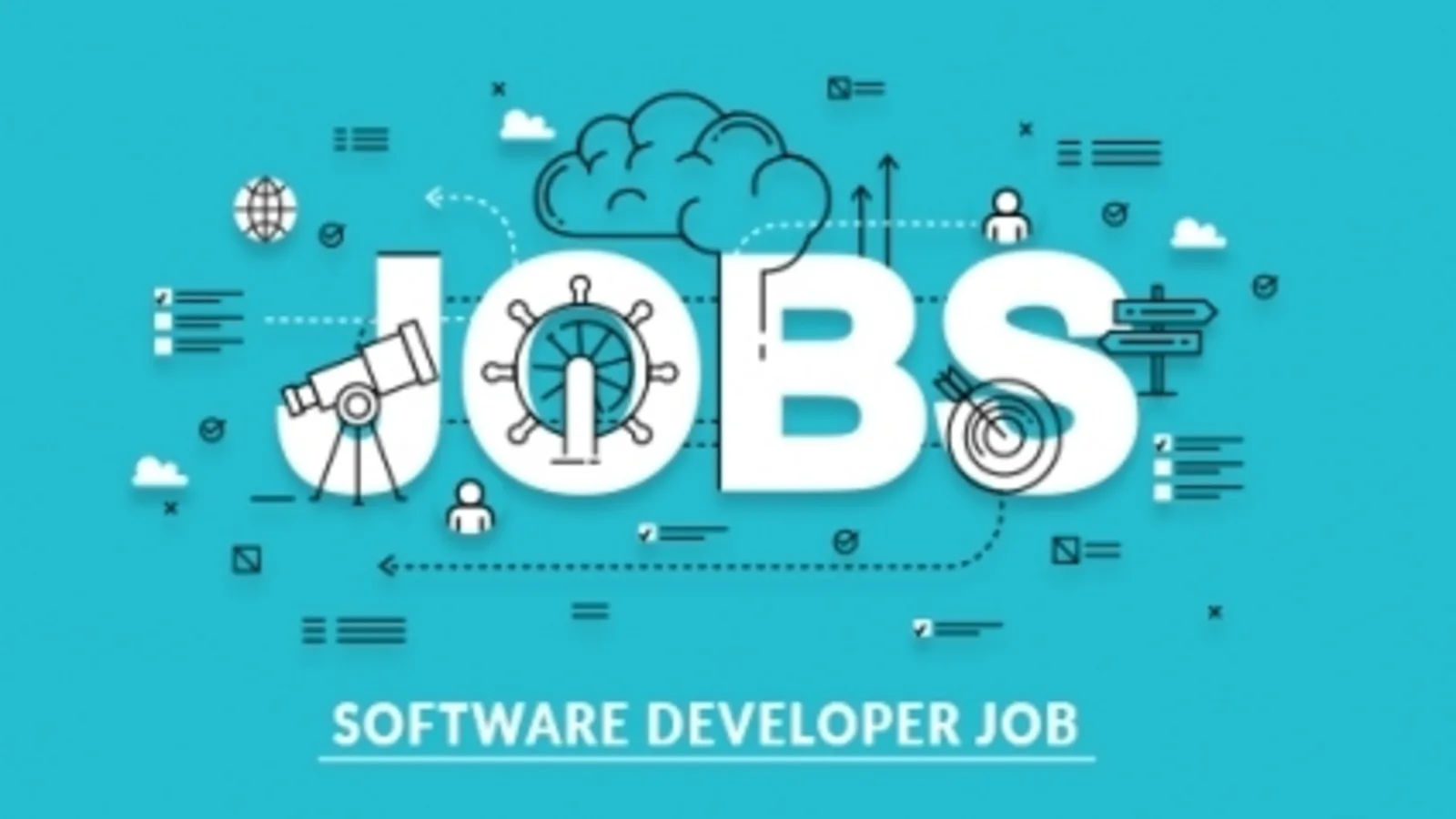 Software development involves writing code as per as design specification and testing it out at developer level and get it reviewed by peers.
This can further be categorised into more types
1. Front End Developer
Front end development involves designing and developing the user interface of web applications, e.g. the user interface on this website is developed as part of front end development. The different design components that are visible to end-user play an important role in any web application.
This profile is very fast-changing in terms of new technologies and frameworks. It is possible that the framework and technologies that are used for front end development may not be used next, it is ever-changing and every year new technologies and frameworks replaces the older technologies.
This job profile involves using technologies such as
HTML, CSS
Javascript, AngularJS, ReactJS
BootStrap
React Native, Flutter
2. Backend Developer
Backend development involves developing the backend of any web application, it involves creating the backbone of any web application by providing the basic framework for front end components to interact with backend components.
This profile involves solving complex engineering design problems to develop a scalable application that can handle failures and heavy workload.
This job profile involves using technologies such as
Jave, Spring framework
Python, Django, Flask
NodeJS
3. Full Stack Developer
Full-stack development involves being involved in every level of software development including front end development, handling database schemas, backend development and then deploying the application.
This role is generally offered by startups and small companies because it does not need specialization in any area but requires basic understanding in every area. This role is offered to save costs to the company by hiring a single person to be involved in every area.
4. AI/ML developers
This profile is a relatively new profile that is being offered to freshers, it involves understanding the business needs and design and develop machine learning models to optimize the business strategy to better focus on customer needs.
To understand it better, we can take this example where amazon tracks our search history to suggest better recommendations that can users like. Amazon uses its ML algorithms to track users searching pattern to give better recommendations.
2. Software Testing Profile
Software testing profile involves testing the software made by developers to find faults and bugs, testing teams try to find bugs in software before the software goes into production, its always better to fix some software components during testing rather than after finding defects from customers.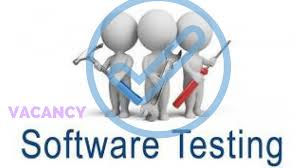 Testing can be categorized into these types
1. Automation testing
Automation testing involves running automated programs to test software that has already been developed during the previous testing cycles. This involves building expertise in the existing automation framework that you have and keep improving that framework by adding new test cases.
2. Manual testing
Manual testing involves manually testing software components, this is generally done for new software features and components that are newly developed and their test procedure is still not included in the automation framework.
Once the manual testing is done, the test scenario is scripted and included in the automation framework.
3. Technical Support Profile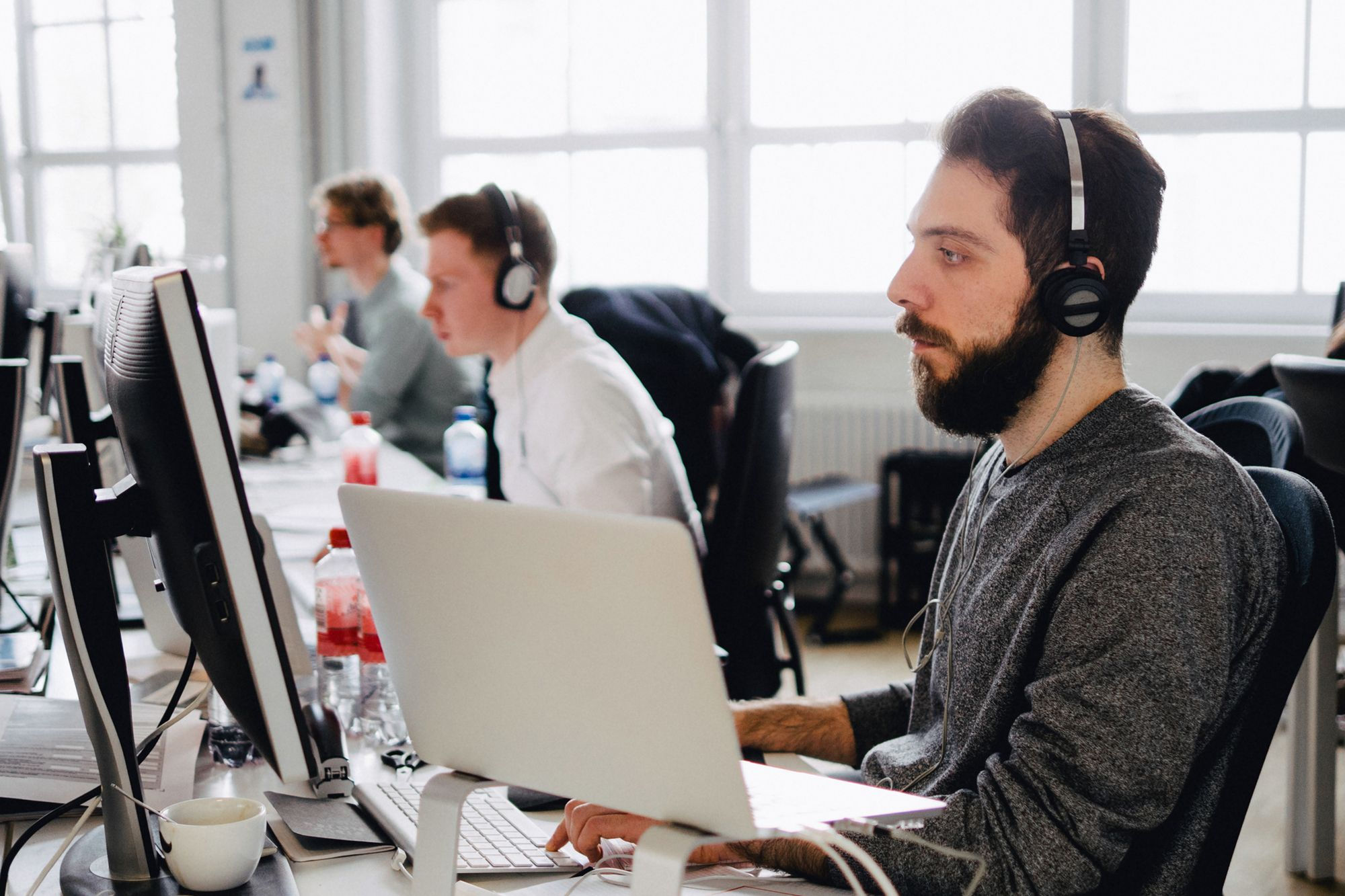 Technical support profiles are altogether different from software development and software testing because it is not directly related to the coding part of the software, instead, it focuses on the functional aspect of the software.
This involves troubleshooting any problem in the software that may happen at runtime in production, if there is some issue with the software then these people are the first that get involved and help fix the problem on the go.
This profile may include hectic schedule and night shifts also since the work is directly involved with the customers and they have to be ready all the time.
---
So what should be the first choice for freshers when they are offered multiple roles
If you are interested in solving problems and designing and developing complex software components then you should opt for software development profile.
If you are interested in finding bugs and like challenging and pushing software to its limits then testing profile should be your first choice.
If you like solving problems on the go and loves interacting with other people and you can handle pressure well then you should look for technical support profile.
My personal opinion will be to go for development profiles because it offers you better opportunities and flexible career options and if you love coding then there can not be anything better than this.