How To Create a Blogging Website From Scratch
28 September 2020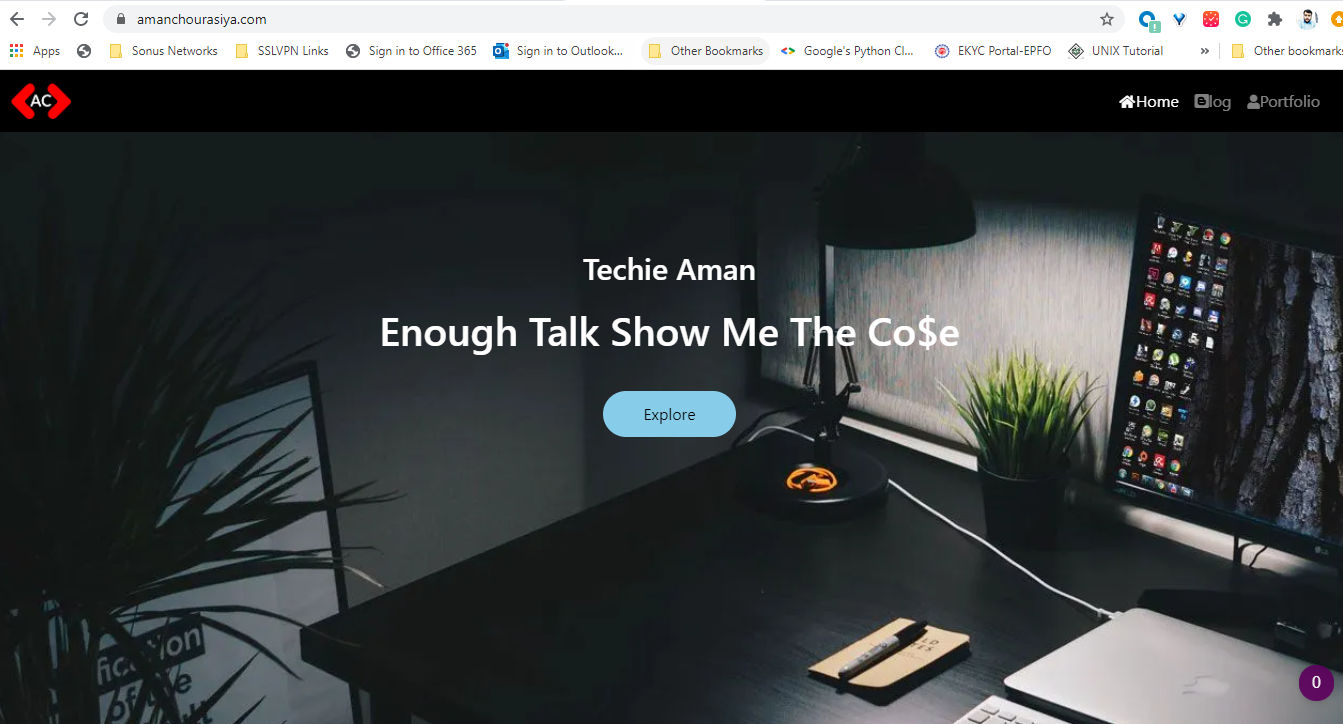 Creating a blogging website can be challenging for beginners but not anymore. In this blog, we will see how easy it is to create a live blogging website from scratch.
In this article, we will discuss the steps for creating and deploying our own blogging website.
Selecting your Niche ( Blog main theme).
Buying your personalized domain.
Choosing your hosting platform.
Creating your website.
Publishing your blogging website.
1. Selecting your niche.
The most important thing is selecting your niche or your blog theme, i.e. the area or topics that you are planning to write your blogs on. It may range from programming tips to finance, it totally depends on your area of expertise in which you can provide your expert knowledge to your readers.
Blogs can also depend upon your purpose, i.e. if you want to build your personal brand or want to share your personal experience or you want to review products online.
E.g. my blogging website is just a personal branding platform where I publish blogs based on my experiences with different technologies and share my insights on them.
2. Buying your personalized domain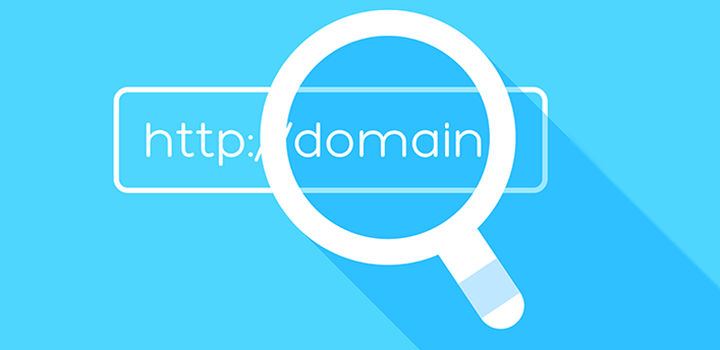 Choosing your domain can be a very difficult choice to make because some domain that you want is already taken or is expensive or a reserved domain. I was also facing the same issue and then finally decided to take the domain of my own name (www.amanchourasiya.com). I guess its always better to register a domain with your name because it may happen in the future that if you choose some special name which is available now but in future, some company registers itself with that name and owns a trademark on that name and if we become popular then it may cause some problem for us.
That's why the best choice would be getting a domain of your own name so that no one will have a trademark issue with us.
Many would think that why we are thinking about all these things from now but its always good to be prepared. It may happen that our blog becomes a hit and then we start getting trademark copyright notices.
3. Choosing a good hosting platform.
Choosing a hosting platform should come later on after developing your blogging website in most of the cases but its always good to choose your hosting platform and develop your website based on that platform, suppose you plan to develop your website in Django framework and then you should search Django hosting platform in advance and understand its limitations and customize our website according to that platform.
Suppose if you are not into coding then you can develop a WordPress website and then you can search for a good hosting platform that provides a good WordPress hosting interface and other functionalities.
Here are some of my suggestions
4. Developing your blogging website.
If you are interested in creating your website yourself with manual coding then its good, you have much control over your site and can customize your site according to your needs.
But if you are not much into coding then WordPress is for you, with WordPress you can create your website faster than coding manually because WordPress provides you with a rich set of tools and extensions to create your blogging website as per your needs.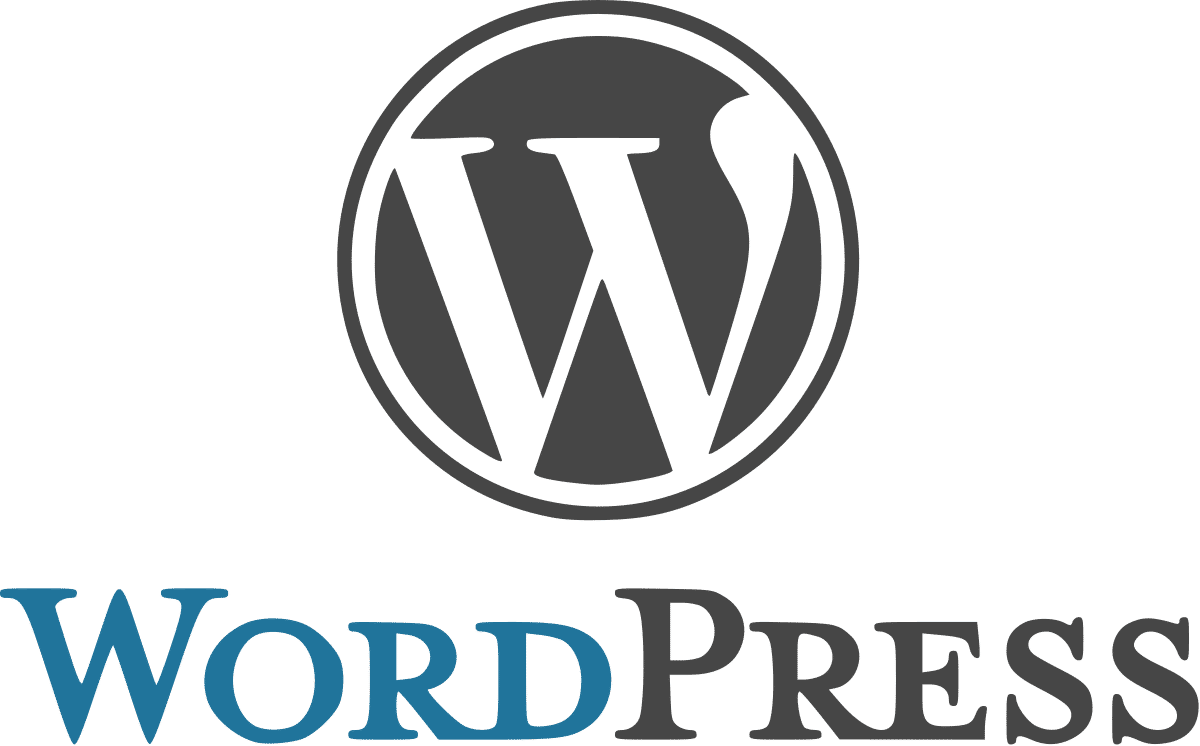 Once you have published your website then you can start writing your blogs, because the content is the king, because blogging is a very saturated market, and you're competing against professional writers, that a doing a full-time job in writing. So dedicate some time in refining your blogs before publishing them.
5. Publishing your website.
So now you have created your website and created some well-curated blogs, now its time to push your website live and show your hard work to the whole world, Since you have already chosen your hosting platform, so you can push your website to your hosting provider and configure the domain name you purchased and publish your blogging website.
I am also a beginner writer and exploring my writer's side of personality and continuously learning new writing techniques and keep on improving.
Writing is all about putting your thoughts in words and convey your message to your audience and build audience loyalty by providing them with regular high-quality content.
So these steps can help you in creating and publishing your blogging website.
If you are developing your blogging your website from scratch and planning to code and host your website for a very low cost then you can go through these blogs to optimize your development.
If you have created your Django web application on GitHub and want to deploy it on Heroku for free then follow this article.
For optimizing image loading on your webpage you should use an ImageKit CDN for better performance, follow this article
Check out my GitHub repository if you want to check out the code used for building this website.